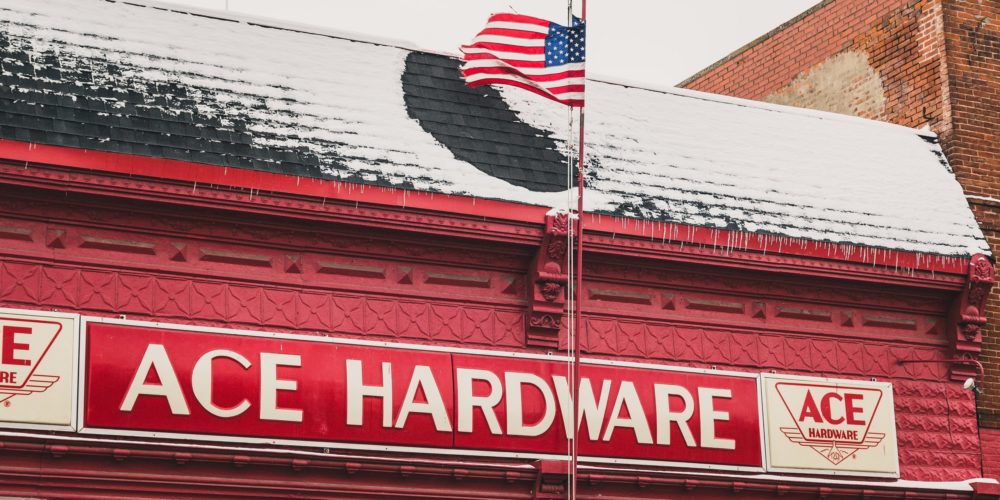 We are your local hardware store and a part of the Maldivian community, specialized in providing you modern retail solutions.
Ace Hardware was launched in Maldives on 15 December 2011 in partnership with Ace International, Chicago, USA.
Ace Hardware and Home Centre's first store was opened in Male', on 20 December 2011. After two successful years and increasing demand for the high-quality products offered at Ace, a second store was inaugurated on 19 December 2013, enabling our customers more accessibility and even a larger variety of products.
Founded in 1924 by a small group of Chicago hardware store owners, Ace changed the retail landscape by allowing individual stores to purchase merchandise in bulk to save money and buy at the lowest possible price. This partnership enabled even the smaller stores to compete effectively at retail despite larger stores in their market.
Within this partnership, Ace Hardware and Home Centre stores in Male' are owned and managed independently by Co-Load Maldives Private Limited, an organization dedicated and passionate to serve for the betterment of the community.
Our fundamental beliefs revolve around Ace Hardware's core values of Wellness, Excellence, Love, Integrity, Gratitude, Humility and Teamwork in all our operations.
The moment you walk in the door, you will know why we are Ace, The Helpful Place.